Our beautiful neighborhood was spectacular on December 19. The judges took to the street and selected our 2016 winners….And the winners are….
7660 Del Oak Way (Best use of lights)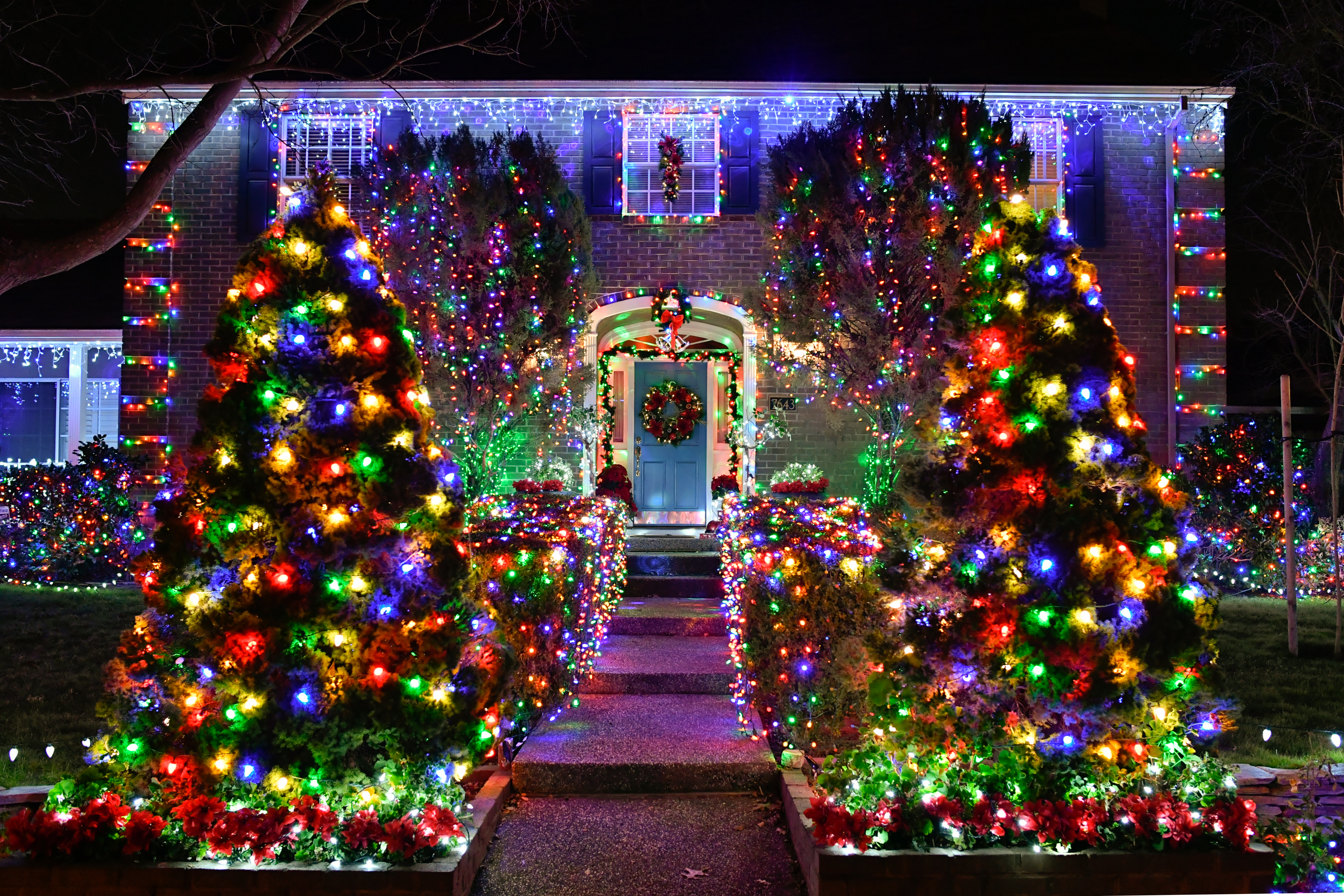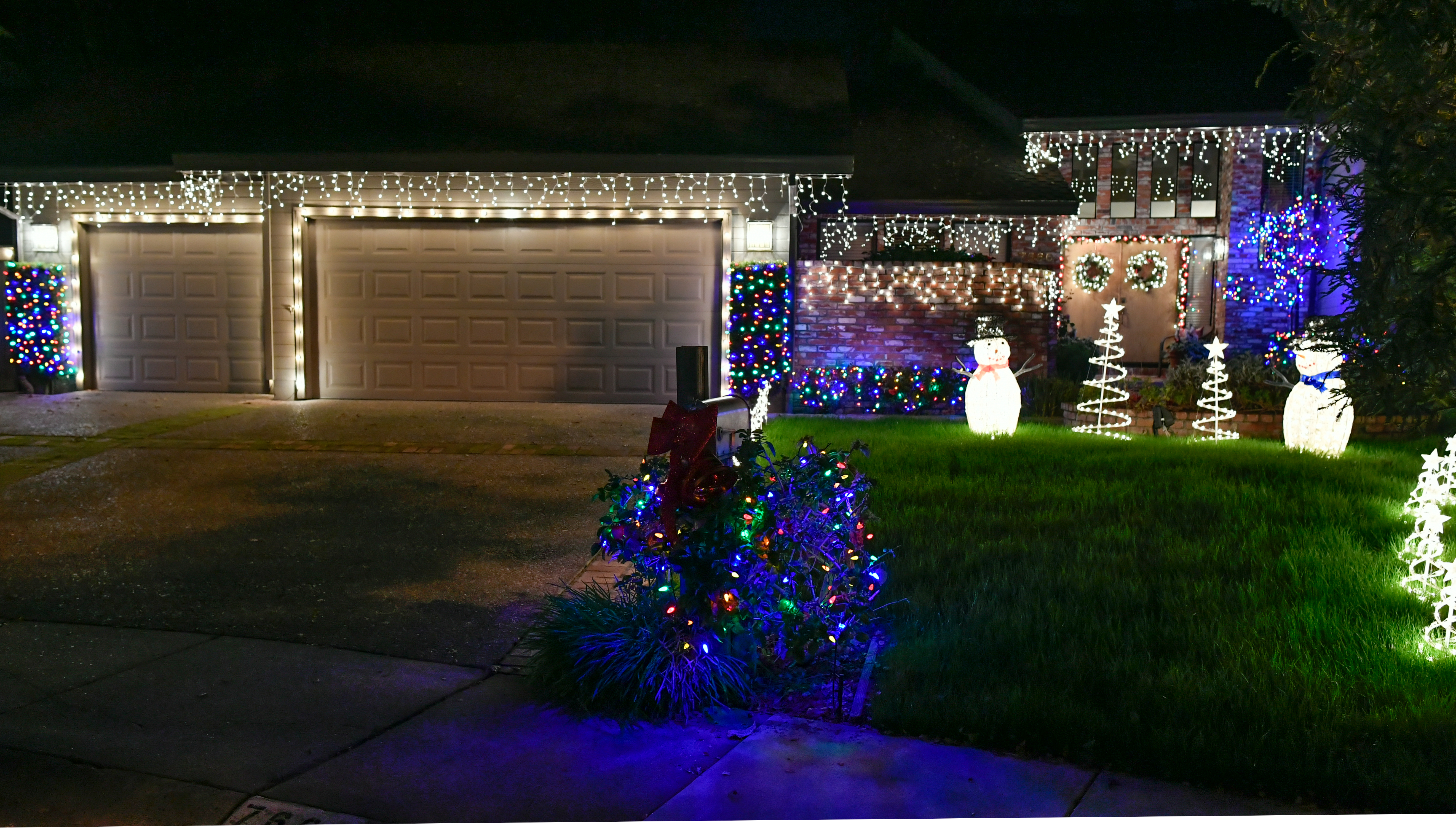 7643 Roman Oak Way (Best overall)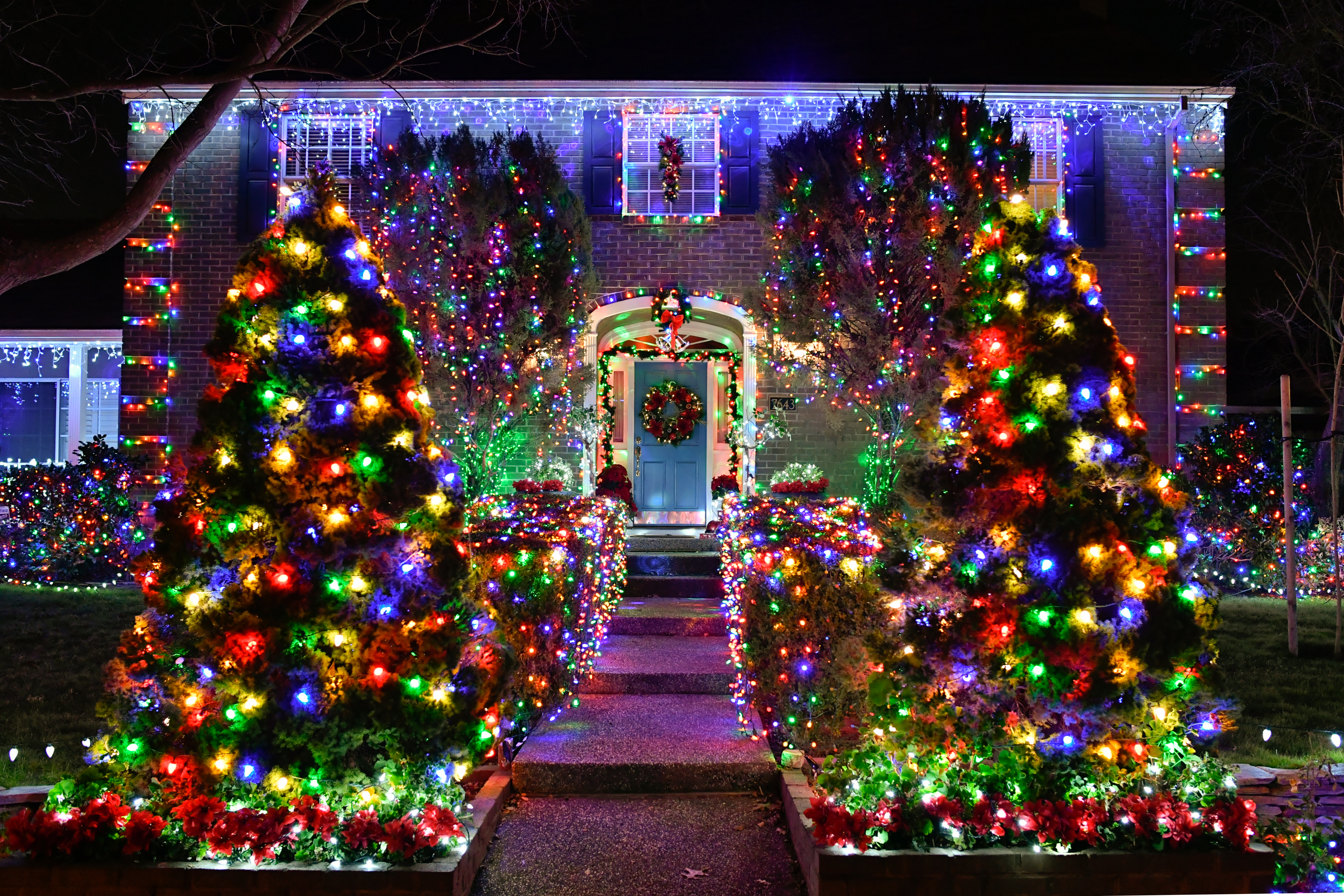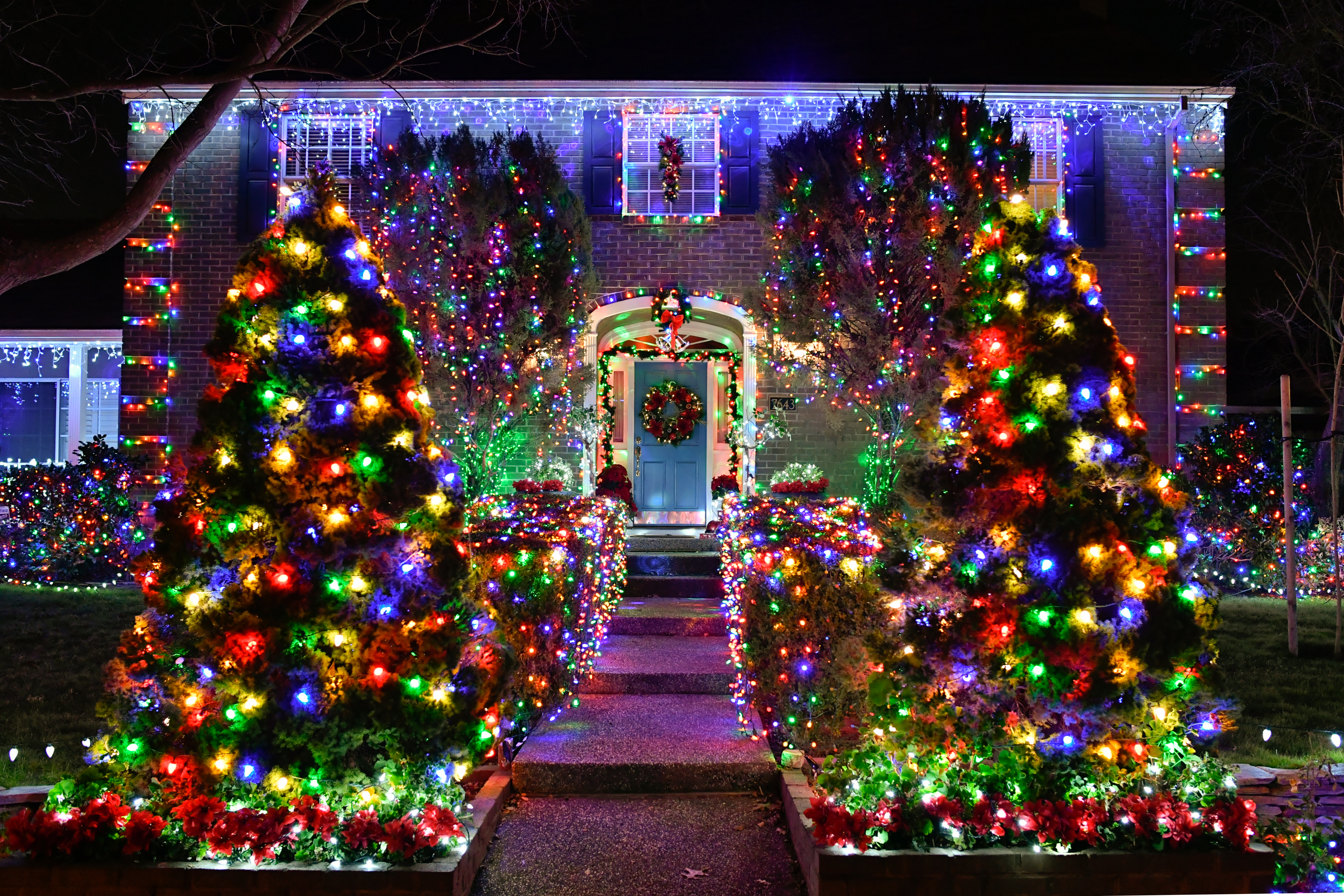 7558 River Ranch Way (Most creative)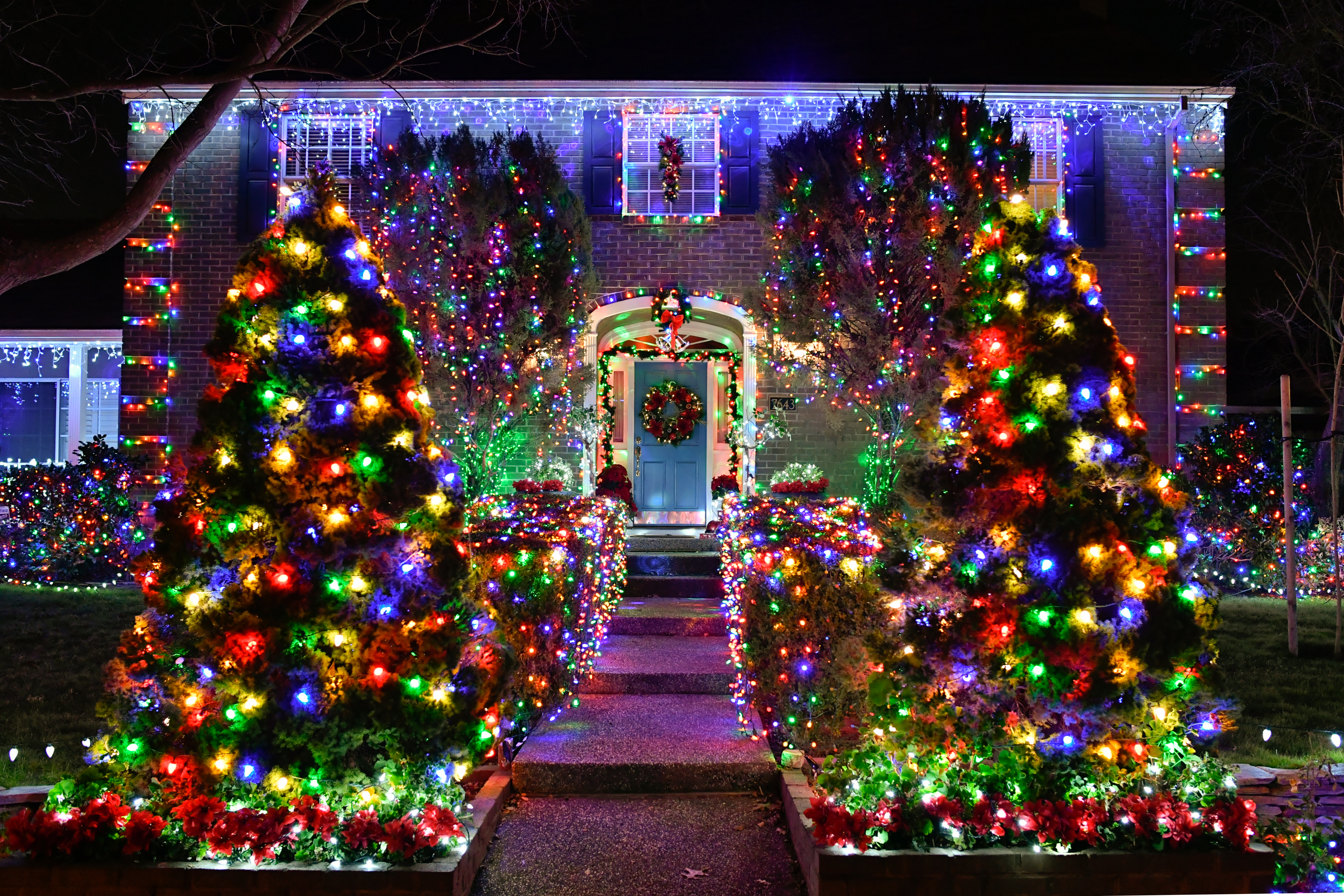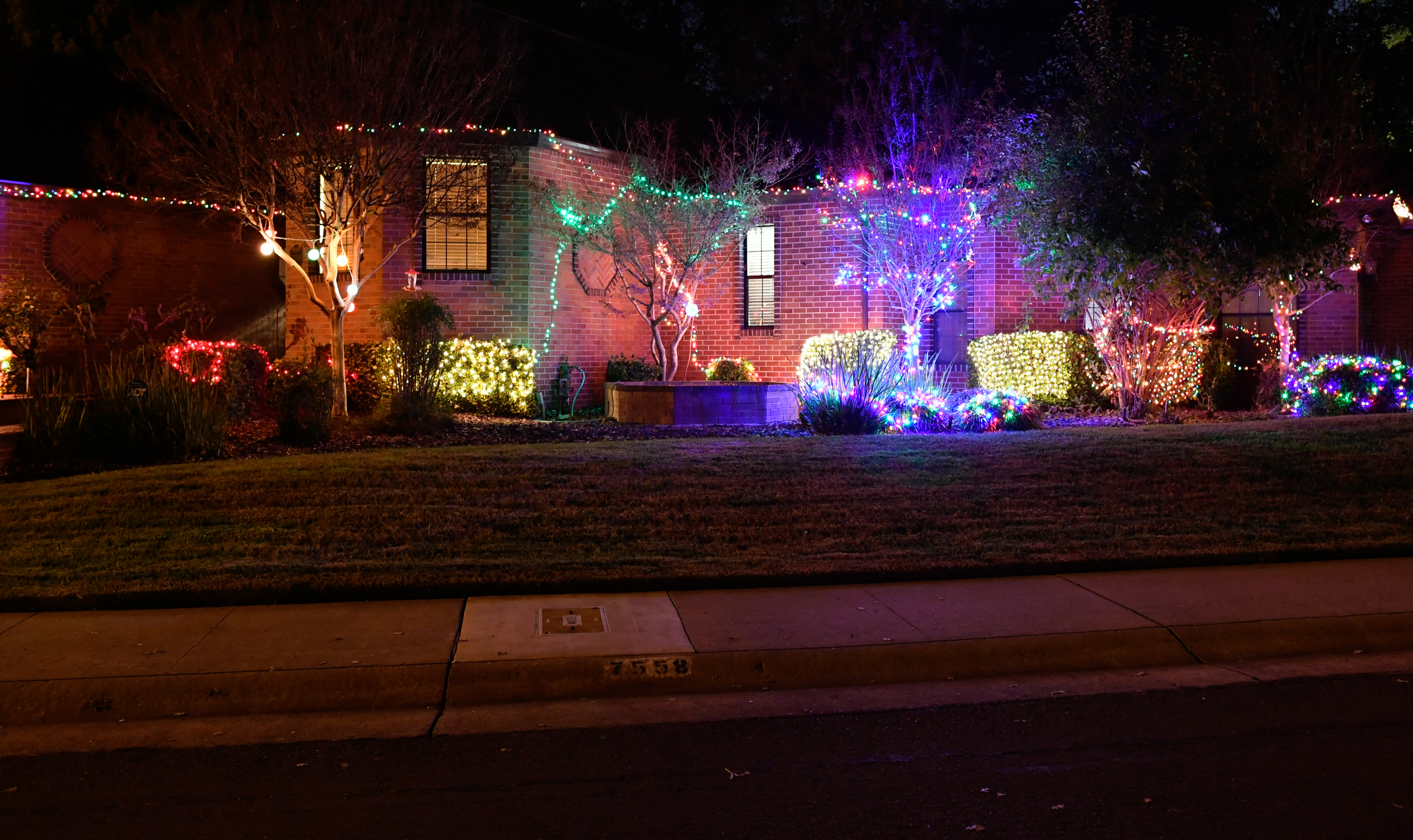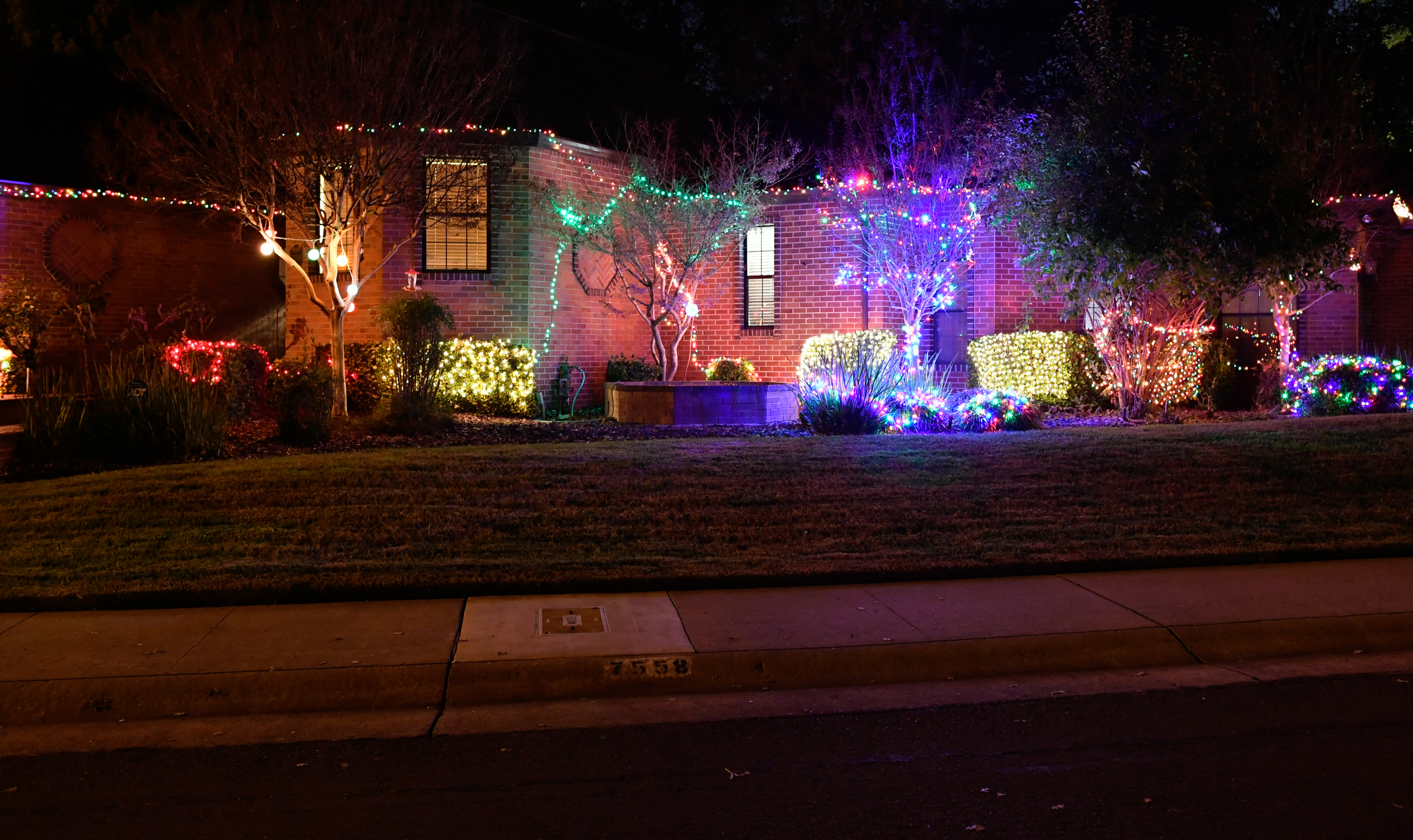 Honorable Mention:
1181 Grand River Dr
7647 Roman Oak Way
7639 Roman Oak Way
1200 Cedarbrook Way
1208 Cedarbrook Way
1209 Cedarbrook Way
1316 Manzano Way
7722 Los Rancho Way
7679 El Douro Dr.
Congratulations everyone!!